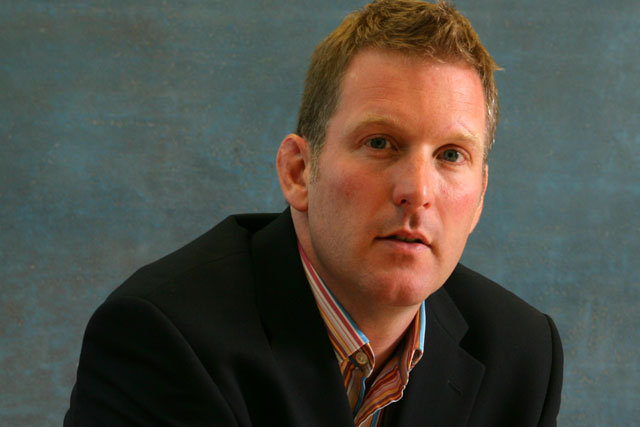 Chris Pelekanou, the global commercial director, is joining outdoor media owner Clear Channel as commercial director in December. GNM is to seek a replacement for him.
Pemsel will oversee GNM's commercial and marketing operations. The former ITV marketing director joined GNM in September 2011 in a commercial and strategic consultancy role, then in June took a long-term contract as chief marketing officer to assist with the restructuring of the department.
Tanya Cordrey, GNM's director of digital development, is promoted to the new role of chief digital officer.
The changes come amid challenging times at GNM, the publishing arm of Guardian Media Group. In July it emerged it was to make up to 100 editorial roles redundant after it made operating losses before exceptional items and amortisation of £44.2m in the year to 31 March, up from £38.3m the year before.
Freeman held the high-profile role of executive director, overseeing the commercial operations at GNM. He reported to chief executive Andrew Miller.
Freeman is leaving in October to launch a digital start-up called MutualMedia.co
Pelekanou, who has been with GNM for 20 years, will leave in December.
Follow @johnreynolds10