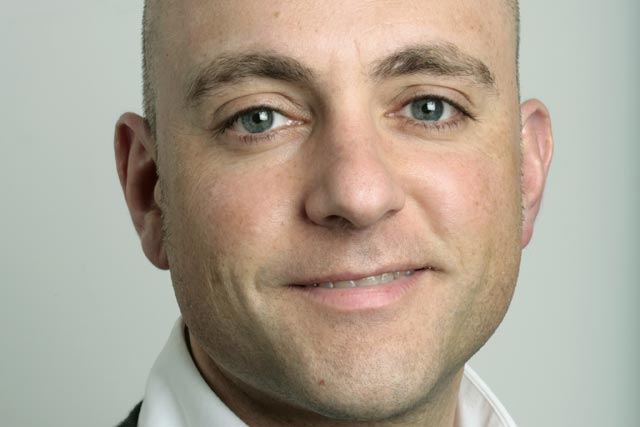 Today (8 June) GNM confirmed Beaumont, who is based in London, would leave the company in the autumn. Her replacement has not yet been announced.
The confirmation follows an announcement in April that claimed several senior members of the Guardian.co.uk editorial staff are to relocate to New York later in the year to instigate a second concerted push into the US market.
Guardian.co.uk editor Janine Gibson will be joined in New York by news editor Stuart Millar, sports blogs editor Steve Busfield, blogs editor Matt Wells and reporter Karen McVeigh.
In March GNM appointed former Wall Street Journal and Financial Times executive Steve Howe as chief revenue officer.
Howe will be responsible for driving ad revenues, reporting into Pelekanou, who will take the role of interim commercial director and retain his existing role.
Beaumont is the latest senior member of the GNM staff to leave the company since Andrew Miller was appointed chief executive on a permanent basis in July last year.
Tim Brooks, managing director of Guardian News & Media, left the company in February after being made redundant, and digital development director Mike Bracken stepped down last month to take the role of digital development director for the Government.