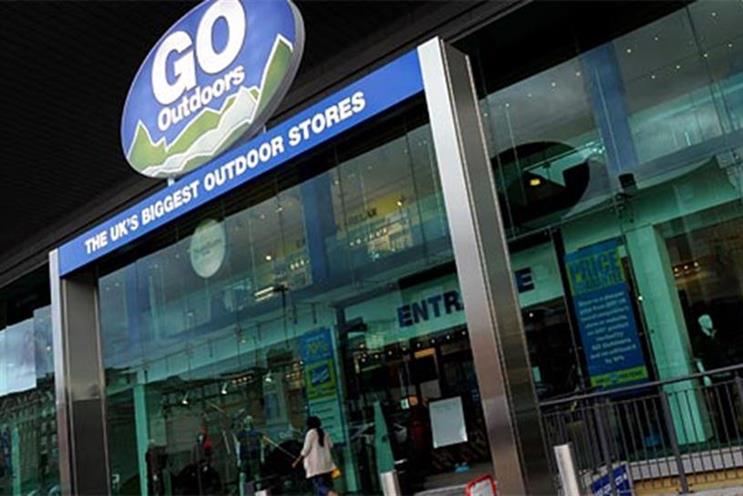 The pitches took place at the end of last month and were handled directly by Go Outdoor. Libertine London has worked on the business in the past.
Driven will work on above-the-line and below-the-line activity.
Last year, Go Outdoors appointed the7stars to handle its £5 million media business.
Carly Czuba, the marketing director at Go Outdoors, said: "We felt that Driven got to the heart of what Go is really about and brought this to life in a very refreshing way.
"They will now be a key partner for us moving forwards as we look to grow the business and drive things forward together."