The goal is now wide open for newsbrands to regain lost market share
Advertisers can feel confident about investing in news brands because they have trusted and transparent ways of measuring circulation and audiences, Group M's Steve Goodman says.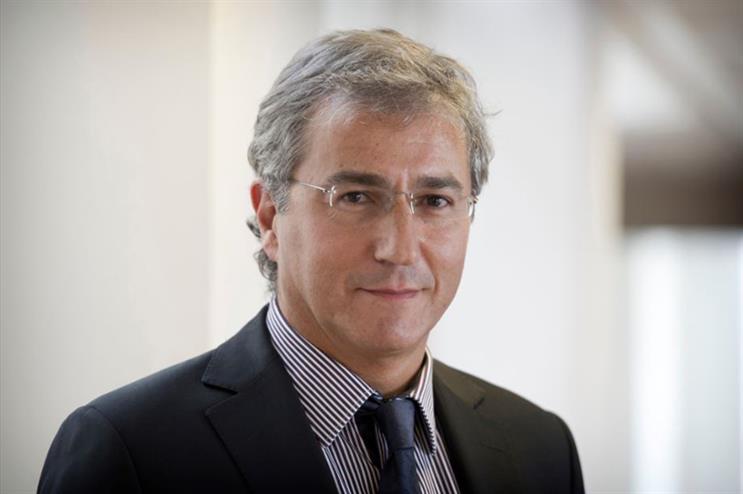 Please sign in or register to continue.
Need to activate your membership?