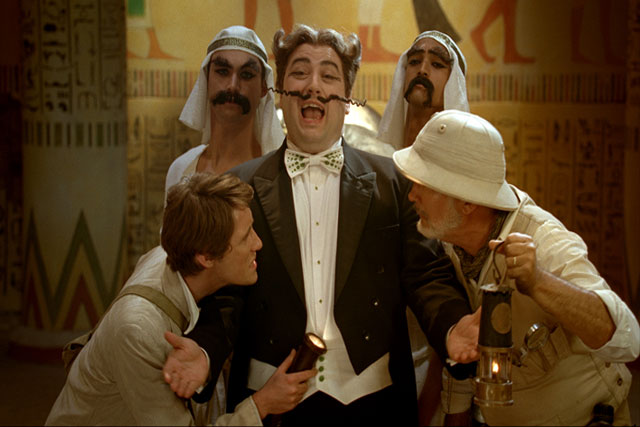 According to the survey, conducted exclusively for Marketing by TNS, 59% of respondents rated Gocompare.com as the most-irritating ad of 2010, up from 56% in 2009.
The campaign, which features the rotund opera singer character Gio Compario, pipped used-car purchasing site Webuyanycar.com to the top spot. The latter was cited by 48% of those surveyed as the year's most-irritating ad.
The poll also suggests that consumers are tiring of brands' reliance on celebrities in ads.
Cashmygold.co.uk was ranked fourth most-irritating ad of 2010 for its campaign fronted by TV presenter Dale Winton. Elsewhere, former X Factor contestants Jedward's appearance in a TV push for Nintendo led to the ads being named seventh most-irritating.
Even Cheryl Cole failed to strike the right note for L'Oreal Elvive, which was joint-10th in the table with Microsoft.