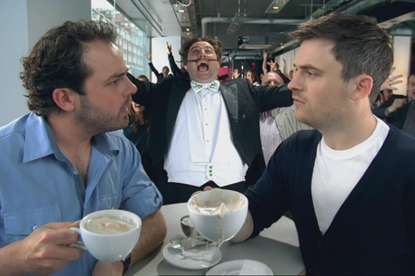 The company has directly approached a number of agencies with a view to holding a pitch for the business by the end of the year.
Gocompare.com, which features the fictional opera singer Gio Compario in its advertising, is thought to be keen to markedly increase its use of social media.
The decision follows the high-profile "meerkat" campaign created by the rival price-comparison site Comparethemarket.com earlier this year. That campaign garnered huge success by using social media sites such as Facebook and Twitter.
In the past, Gocompare.com has worked with a number of agencies on its digital advertising business, including Harvest Digital, TBWA\Manchester and EHS Brann Cirencester.
At present, Chris Wilkins and Sian Vickers, the team behind the Sheilas' Wheels ads, are responsible for creating the majority of Gocompare.com's advertising.
The pair recently created the TV campaign featuring Gio Compario singing a song to the tune of George M Cohan's Over There.
In recent months, a number of price-comparison websites, including moneysupermarket.com, have held reviews of their advertising accounts.