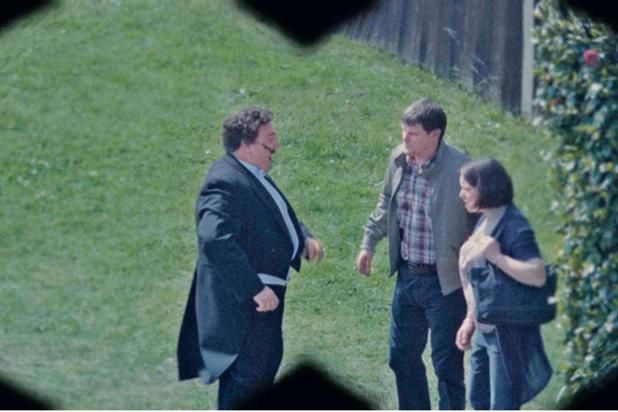 A 2015 survey of 1,600 UK consumers by Toluna on behalf of The Car Burying Service revealed GoCompare.com's Gio Compario spots was the most annoying of the past 15 years, comfortably ahead of the Wonga puppets.
Still, you cannot deny that the insurance comparison site's ads made the brand famous.
This perhaps explains why GoCompare.com is said to be attempting to revive its opera-singing mascot – a move that caused its current creative agency, Fold7, to split, citing "creative differences".
GoCompare.com has declined to comment on its future plans and Wynne Evans (the opera singer who plays Gio Compario) has not responded to requests for comment on Twitter.
So, what do you think? Should GoCompare.com bring back Gio Compario?