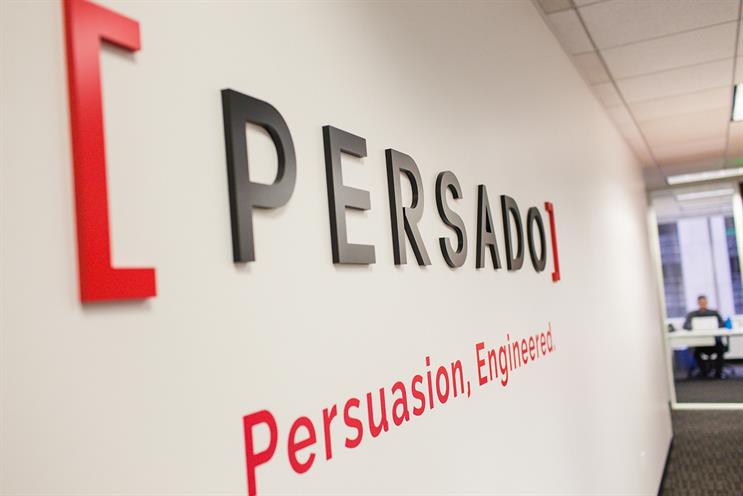 The company's platform uses scientific algorithms to "generate a precise combination of words, phrases, and images that can motivate any audience".
Persado's clients include American Express, Vodafone, eBay and Expedia and claim they have experienced a 68.4 per cent improvement on click-through rates in marketing material.
It has used "cognitive content" on more than 4,000 marketing campaigns, through Facebook, display ads, email and mobile, by collecting response data from ad impressions.
The company launched in 2012 and is headquartered in New York City, with 200 staff across offices in London, San Francisco, Rome, Athens, Toronto and Rio de Janeiro.
The Series C funding round for Persado included financing from previous inventors Bain Capital Ventures, StarVest Partners, American Express Ventures and Citi Ventures.
Alex Vratskides, the co-founder and chief executive of Persado, said: "Persado is revolutionising how organizations communicate by propelling creativity into the data-driven age, arming brands with 'smart content' that resonates with any audience, every time, and inspires them to act."