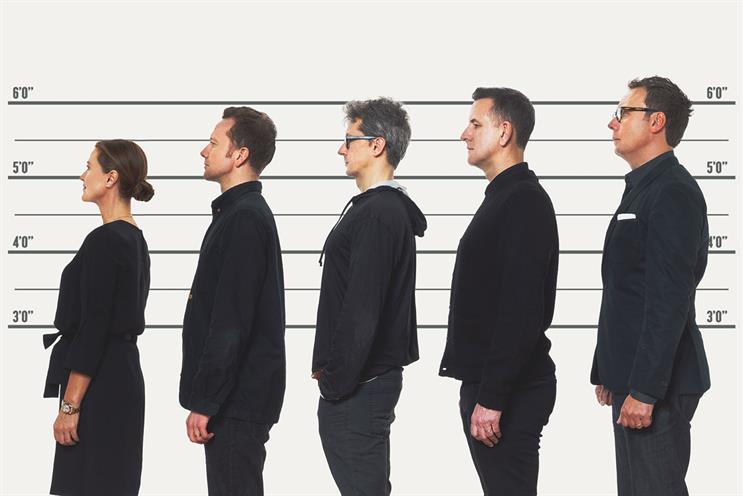 Golin, the Interpublic PR shop, has bought The Brooklyn Brothers in a deal believed to be worth about £35 million.
While The Brooklyn Brothers will continue to trade under its own name, it will work closely with Golin on clients and pitches.
The Brooklyn Brothers has 130 staff and offices in the UK, the US and Brazil, as well as a joint venture with scriptwriters in Hollywood.
Industry experts value the sale at about £35 million, dependent on future performance. The Brooklyn Brothers posted global gross profit of $18 million (£12.6 million) in 2015.
The Brooklyn Brothers' global founding partners – Guy Barnett, George Bryant, Paul Parton and Jackie Stevenson – will remain at the agency and report to Matt Neale, the president, inter­national, at Golin.
David Watson, the UK founding partner, will leave in 2017.
Golin and The Brooklyn Brothers have been in talks for the past year. The deal will give both greater scale in the US, and The Brooklyn Brothers will make use of Golin's operations to expand in Asia.
Stevenson said: "The Golin team shares our passion and commitment. The consumer doesn't recognise the difference between disciplines – nor should we."
Neale said that Golin had been looking to buy such an agency for the past two-and-a-half years. The company drew up a longlist of 60 agencies and met with 30.
He said: "We really did our due diligence on this deal."
What was particularly attractive to Neale about The Brooklyn Brothers was the strength of its work – something he was already familiar with - and its "proper grown up talent".
"If you were starting a global creative agency today, it would look like The Brooklyn Brothers," said Neale. "They operate at the apex of paid and earned media with an exceptional bench of senior talent that delivers compelling content across multiple platforms. They will be a tremendous asset for our clients."
For Neale, the deal works because the agencies have complimentary skills that they will be able to introduce to each other's clients. Golin tends to focus on creating more short form content such as tweets, vines, whereas The Brooklyn Brothers create more longer form, episodic content. He added: "Unlike old-fashioned agencies, The Brooklyn Brothers seek to earn consumers attention first, rather than relying on a media budget."
Golin tends be hired for a content or earned media briefs, but is often given the opportunity to pitch ideas during all-agency client meetings. The Brooklyn Brothers will be able to help boost its creative firepower and offer an integrated service.
The PR company has 54 offices worldwide, around 1,400 staff and its global revenues are estimated to be around $200 million.
Golin has around 150 staff in the London office, and 70 in its London-based healthcare PR agency Virgo Health. In 2011, the agency notably reorganised its employees around skills - more similar to an ad agency's approach than the traditional PR agency approach of being structured by disciplines (financial, corporate, consumer etc). This makes the acquisition a more natural fit than it would be in some other agencies.