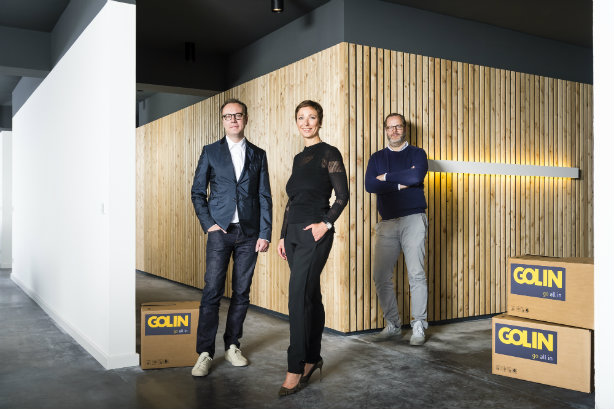 Golin Germany is based in Hamburg and led by Uta Behnke, newly appointed managing director of Golin Germany. She was previously a managing director in the same city with Edelman, a role she has held since 2009 having joined the firm in 1999.
One of Behnke's tasks is to prepare for the opening of a second office in Munich in the summer.
She will report to Matt Neale, the president international, Golin and Benedikt Holtappels, and chief executive of GGH MullenLowe.
The PR company is looking to expand its reach and scale after buying creative agency The Brooklyn Brothers earlier this year.
Golin said its "new integrated model" was a response to "traditional, isolated PR and advertising solutions", saying: "The most successful campaigns integrate the support of paid media to ensure reach and scale."
Holtappels added: "Our understanding has always been that traditional advertising can be only one element in the communications process. To tackle this, we've designed CRM and digital concepts for our clients and have been thinking about relevant PR services for quite some time.
"We are very happy to now, in partnership with Golin, be able to offer a model that is tailored to the German market. Here, PR is not just another building block – but represents an equally entitled part in brand consulting."
GGH MullenLowe has 100 people in offices in Hamburg and Frankfurt. Key clients include E.ON, Ikea, Seat and Unilever. It is the German agency in Interpublic's 90-agency MullenLowe network.