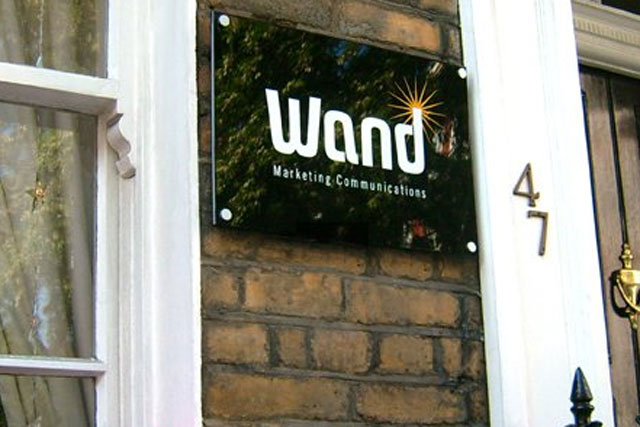 Storey and Christodoulou launched Wand in 2005 after leaving their jobs as creative directors at Joshua. Ian Winton, currently the head of Golley Slater London, was also a founding partner of Wand.

Golley Slater London's previous creative heads Jason Fletcher, Marcus Isles and Jason Bolton left the agency as long as a year ago, according to a Golley Slater spokesman.
Wand's clients include Ladbrokes, Peugeot, Childreach International and JP Morgan. They are being offered access to Golley Slater's "broader range of integrated services" including digital, planning, PR, DM and experiential.

Golley Slater has not paid anything for Wand, according to the agency spokesman.

Christodoulou said: "It's great to be working again with Ian, reuniting the creative team which led to Wand's success. It makes complete commercial sense too, as we love working together and the cultural fit means that clients will benefit immediately."
Chris Lovell, group chief executive of Golley Slater, said: "This further enhances our agency offering through combining the award winning creative work of Wand with the rich history and client success of Golley Slater. The timing is right for both agencies as we're both growing and there are some excellent client opportunities out there currently."
Follow @nickbatten2