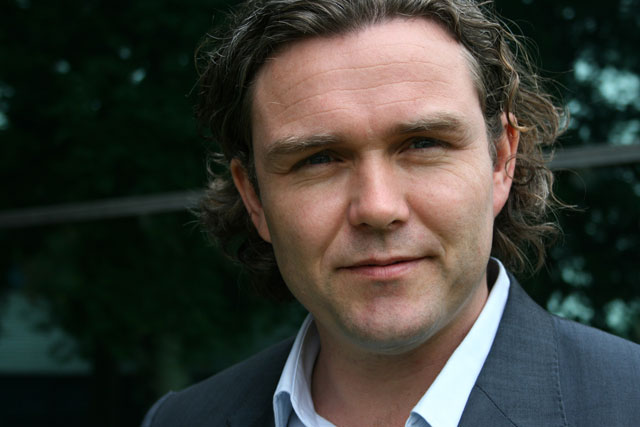 The moniker was chosen by Golley Slater's creative directors, Marcus Iles and Jason Fletcher, and the pop star Lily Allen, from a shortlist of five. The agency said 1,500 people had submitted suggestions.
Other names on the shortlist were Starling Wit, Puck, The Burrow and Ant. The online name search was marketed to creatives via PR and social media after being launched at the D&AD New Blood exhibition.
The agency, which has a client portfolio including the Army, TK Maxx and Twinings, was founded 52 years ago. It opened a London office in 2003 and offers advertising, marketing, digital and PR services.
John Kinder, the agency's managing director, said: "Crowdsourcing is trending at the moment and clients are interested in it. As an agency, clients expect you to be brave and to stand out."