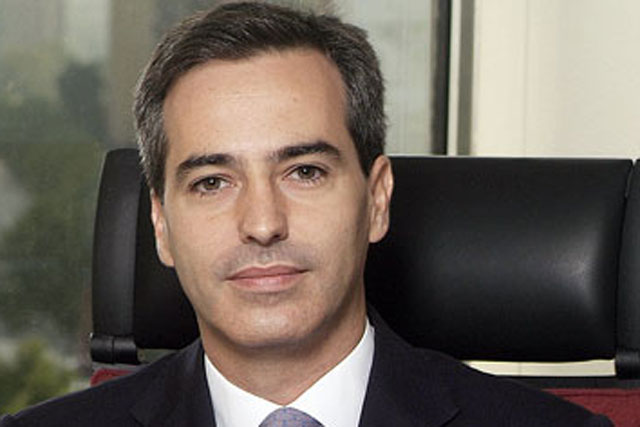 Antonio Alonso, who has been chief executive of CBS Outdoor International since 2009, is leaving the company following today's completion.
Alonso said: "With the completion of the sale, the start of the next phase under new ownership feels like a natural break for me to hand over to a new management team who can continue the great work."
"I am enormously proud of the colleagues I have worked with and all that we achieved together, and would like to thank our clients and franchise partners for all their invaluable support."
A hunt is underway for a new chief executive, with the executive team now reporting to Leon Taviansky, acting chief operating and financial officer.
Exterion Media handles outdoor advertising for the London Underground and aims to continue to build the business around its positioning of 'engaging audiences'.
As a parting comment, Alonso said: "Exterion Media, the new name, is distinctive and memorable, and it works in all of our markets. It combines 'exterior', which shows that we are experts in outdoor advertising, with a sense of being always active and helping brands engage the audiences they are after.
"'Media' was chosen deliberately to show that we are not just experts in out-of-home, but the wider media landscape, which is constantly changing, not least through some of the ground-breaking innovations we are driving."
Follow @DurraniMix