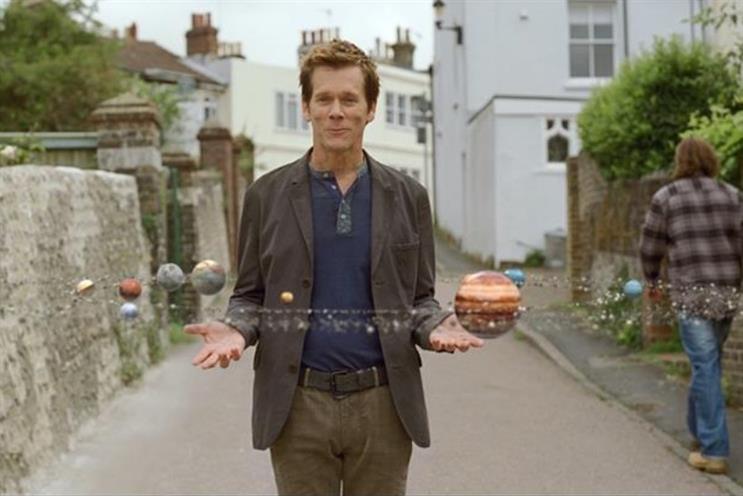 BT is coughing up £12.5bn for the mobile operator, in a deal that makes it the biggest telecoms firm in the UK.
The deal comes as BT plans to launch its consumer-facing mobile offering, some fifteen years after spinning off its BT Cellnet mobile business in 2001.
Kantar Worldpanel senior analyst Imran Choudhary says the acquisition will give BT immediate access to one in three mobile customers in the UK.
He told Marketing: "Moving into the mobile market is a must for BT to defend its premium services which are increasingly threatened as other players enhance their triple and quad-play offerings.
"The purchase means BT will be able to make use of EE's 600-plus stores on the high street, giving them a crucial presence which the telecoms giant has lacked since closing its own stores around twenty years ago."
One brand for quad-play
The store presence will give BT "more clout" as it continues to push into the consumer landscape with its BT Sport offering and looming quad-play packages that comprise TV, broadband, landline and mobile bundles, according to Choudhary.
He believes BT's presence could be seen in EE stores within six to nine months, either through BT staff in-store or BT products and services being displayed.
Dropping the EE brand could be on the cards in three or four years, predicts Choudhary.
"With quad-play if they want people to buy everything from one company then appearing as two brands is confusing for the consumer," says Choudhary.
Choudhary believes the EE brand could live on in some capacity, however, pointing to Lenovo ditching the Motorola mobile brand but keeping the Moto sub-brand.
BT boss Gavin Patterson has refused to rule out the EE brand being axed, although he says it will not happen in the "short term".
Other analysts have predicted the days of the EE brand name are numbered. Kester Mann, who is principal operators analyst at CCS Insight, says it is "inconceivable that the EE brand won't go".
A potential shutdown of the EE brand will follow the disappearance of the T-Mobile and Orange brands, which were withdrawn in February 2015 in favour of the EE brand.
Much like what is now happening with the EE brand, there was a great deal of speculation around the future of the Orange and T-Mobile brands in the UK despite no formal announcements about them being withdrawn.
The brands were eventually phased out after customers were encouraged to move across to EE to make the most of its 4G network.
The EE brand was launched in 2012 by Everything Everywhere, which was formed in 2010 as a joint venture between T-Mobile owner Deutsche Telekom and Orange.
Jacques de Cock, spokesman at the London School of Marketing, believes the EE brand will be the "loser brand" in favour of BT because it is still relatively new to consumers.