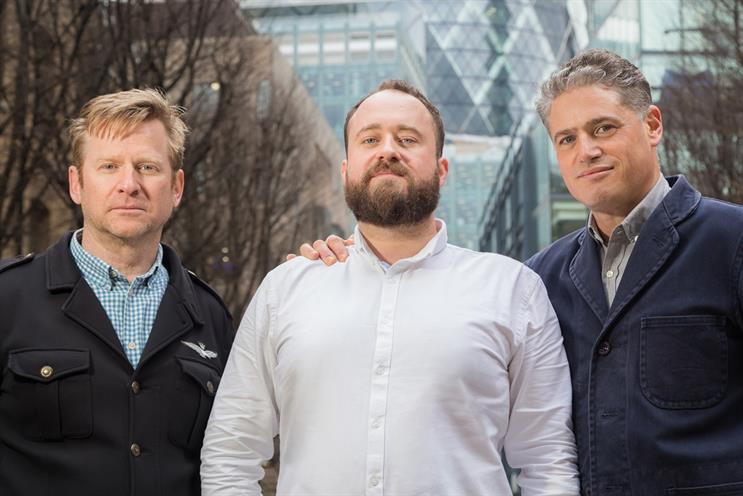 Paul Jakimciw, the KBS Albion group managing director, will replace Goodman. Jakimciw will report to Guy Hayward, the global chief executive of KBS, who is based in New York.
Goodman will now spend only three days a week at the agency. He is tasked with expanding KBS Albion abroad and building links with the tech community in Europe.
Meanwhile, Goodman has also become an executive-in-residence at Atomico, a venture-capital company led by Niklas Zennström, the founder of Skype.
Having founded Albion in 2002, Goodman sold the shop in 2014 to KBS – a network of agencies owned by MDC Partners.
Goodman said: "I'm proud to see brilliant Albion talent like Paul, Adam [Lawrenson], Glyn [Britton] and Bryce [Keane] take on the leadership of the business. The best part of building a business is watching talent grow. KBS has also proven to be a very supportive global partner and the next phase in Albion's evolution looks very promising."
Jakimciw started his career at Wunderman before spending two years at Claydon Heeley. He joined Albion in 2008 as an account director.
He said: "It's an honour to step up and lead what I believe is London's finest team in what we do. Albion has seen great traction in applying start-up smarts to help bigger businesses like Thomas Cook and Comparethemarket.com innovate."