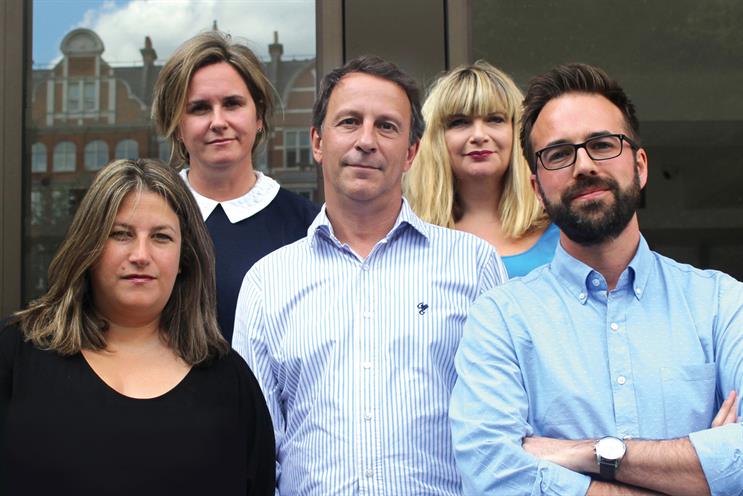 When he starts his new role at the end of July, Goodman will assume operational control of the agency. He will also develop Lida's growth plans alongside Fox, who was promoted to chief executive in May.
Lida's management also includes the executive creative director, Nicky Bullard, the chairman and chief strategy officer, Matthew Heath, and the chief operating officer, Louise Whitcombe.
Goodman currently leads the integrated Virgin Holidays account across M&C Saatchi Group. Fox said Goodman was "instrumental" in the group picking up the Virgin Holidays business in 2012, as well as Lida clinching Land Rover's retail account in May.
Goodman joined Lida in 2010 as a group account director on Ikea. He previously worked at Kitcatt Nohr for five years on brands including Toyota and the NSPCC.
Fox said: "Jono has Lida running through his veins. He has so much passion and energy and is constantly looking to drive the agency onwards and upwards. He has proved his immense worth during his four years at the agency and his promotion is well deserved. His energy and enthusiasm really exemplify the Lida culture."