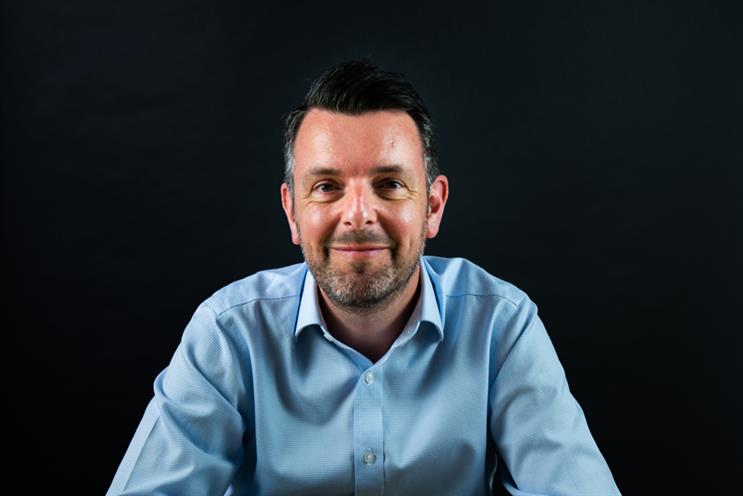 Suckley has been working as a consultant with Goodstuff over the past few months. He will now join the partner board, alongside co-founders Andrew Stephens and Ben Hayes. Part of his remit will be handline clients who want to take parts of their media operations in-house.
After starting his career in media planning and buying – including a three-year stint at Universal McCann – Suckley founded media21, one of the UK's first digital media agencies, which was eventually sold to Grey Global.
He later became managing director of MediaCom's digital operations before setting up Agenda21 in 2005. He led the company for a decade until it was acquired by Be Heard Group in 2015.
"I'm really excited to be working to build a digital offering that is uniquely Goodstuff. The area where digital, data and creativity meet is really interesting and Goodstuff is uniquely placed to deliver it," Suckley said.
Hayes added: "Nick will bring a unique blend of managerial and operational experience that will be instrumental in helping us build an even better product offering."
In June, Goodstuff, Media Week's Media Agency of the Year, launched an initiative through which it aims to support a new breed of independent media agency start-ups. The scheme, called Startstuff, offers £1m in finance and business support in return for majority stakes.