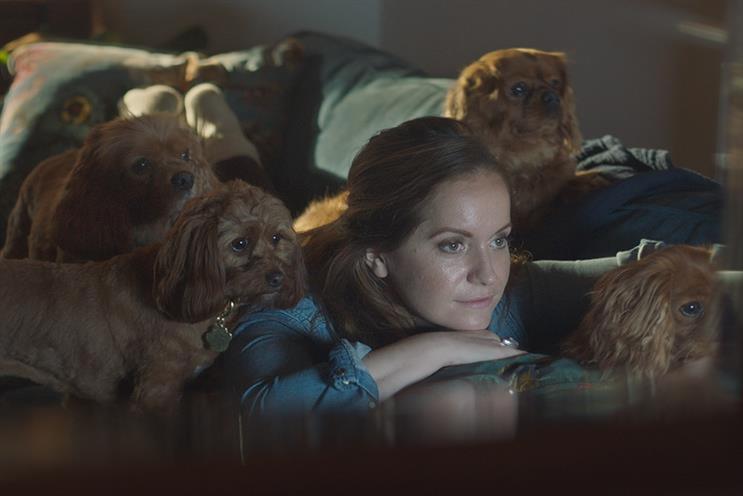 Goodstuff Communications has launched a unit called G-Force to take its media buying services to the market beyond its clients, existing partners and subsidiaries.
It is positioning G-Force to serve agencies and clients that want to handle media planning themselves but prefer to entrust buying to an accredited, sizeable and independent partner.
G-Force will be run and managed by investment partner Bobby Din and account director Amy Pountain. It will also offer access to Goodstuff's social, digital, data and research consultancy and execution services.
The launch was welcomed by Sally Weaver, whose media planning agency Craft uses Goodstuff for buying. "The launch of G-Force will give us fast access to the bits of Goodstuff's business we need, making the process much smoother and more efficient," she said.
Goodstuff will not force interested agencies to use G-Force exclusively, but it will insist that they inform clients of the relationship. Charges will be on a case-by-case basis based on the buying work required and generally a proportion of the total commission being paid.
Andrew Stephens, co-founder of Goodstuff, said: "As interesting client and agency models continue to emerge, G-Force has been created to provide direct access to the best buying team in London, who provide innovative media owner deals, unrivalled flexibility and optimisation, market-beating value and total transparency."
G-Force, which will also look after media buying for partner MI Media as well as Goodstuff Holdings-backed Love Sugar Science and Sixteen by Nine, is expected to handle in the region of £30m of billings in its first year.
According to Stephens, activity accounting for roughly £5m of Goodstuff's 2018 total billings of £118m will move into G-Force.