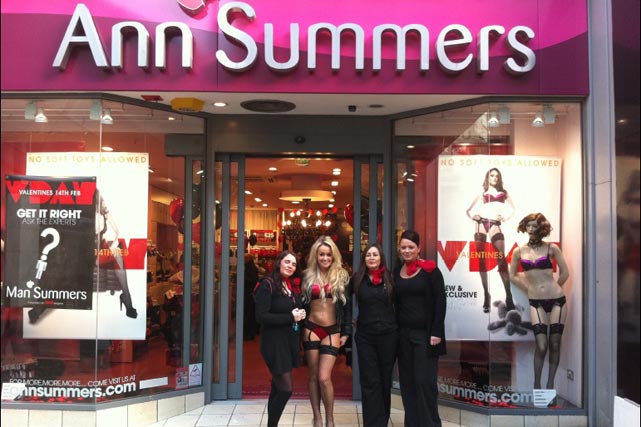 The high-street lingerie retailer reviewed its media planning and buying arrangements in July, before slimming a longlist of eight agencies down to a shortlist of four.
The store, which also sells adult toys, was one of Goodstuff's founding media clients in 2004, alongside Virgin Media, which the agency also retained in April.
Ann Summers manages its creative work in-house, but has worked occasionally with agencies on a project basis.
Omnicom-backed agency Goodstuff will support the brand's relaunch this year in a campaign encompassing social and experimental media, as well as its first TV spots.
Goodstuff's previous media activity for Ann Summers has included its 'Biggest ever buzz' campaign for the Wave vibrator, which included vibrating promotional inserts and vibrating posters.
The agency was also behind the 'Man Summers' campaign, where models from Zoo magazine were placed in several Ann Summers stores to help male shoppers, with branded cabs picking up potential shoppers.
In April, Ann Summers was forced to cancel its 'Your S&M Squeal Deal' campaign – which parodied the Marks & Spencer Meal Deal campaign – the day before launch, after M&S threatened legal action.