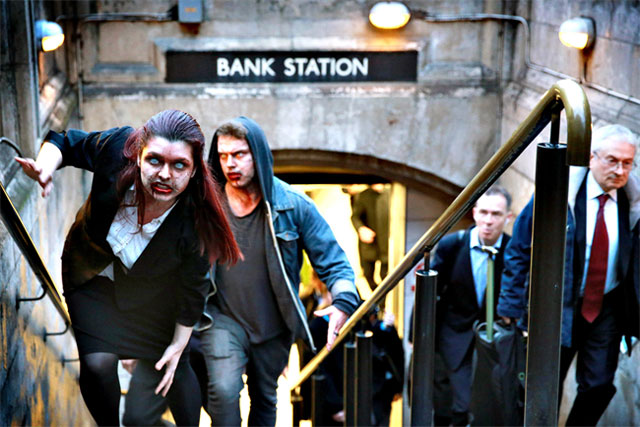 The review for the £1.5 million account was handled by Mario Lupori, the director of acquisition at RateSetter.
Goodstuff, which won the account in 2014, will continue to handle all media planning and buying, apart from the digital media which the agency will work on a consultancy basis with RateSetter's new in-house team.
RateSetter had previously worked with Elvis after appointing the integrated agency in 2014.
Lupori said: "Goodstuff have played an important role in growing the RateSetter brand, which is now firmly established as the marketplace lender of choice for people with money to invest.
"We conducted a review of our business for the next phase of RateSetter's growth and are pleased to confirm Goodstuff as our media agency."