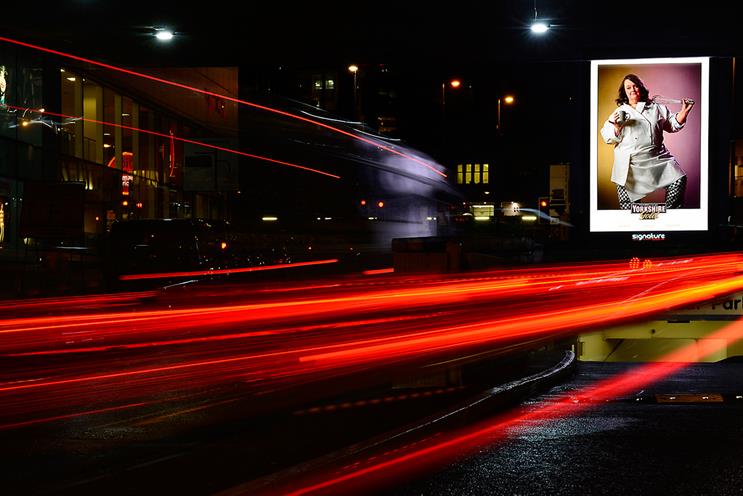 From 19 May, Goodstuff will trade directly with outdoor and poster contractors. The agency claims this will differentiate it from the 85 per cent of media agencies that delegate outdoor buying to a specialist.
Goodstuff has ended its ten-year relationship with the outdoor shop Posterscope.
Its outdoor offering will be supported by planning tools and consultancy from Talon, which is used by wholly owned Omnicom agencies.
Andrew Stephens, a founding partner of Goodstuff, which is 35 per cent owned by Omnicom, said: "Being able to speak directly to media owners and do our own deals and get clients involved is a great fit for us."
The Goodstuff outdoor team will be led by Bobby Din, a partner, and Laura Moorcraft, a business director on House of Fraser and Mothercare who joined in March from MEC. Moorcraft previously worked at Kinetic and JCDecaux.
Invoices and billings will be processed by Talon, which will also arrange commercial deals with media owners.
James Copley, the managing partner at Talon, said: "This continues a trend for out-of-home agencies to integrate with media agencies – we're getting closer to what they do and they are getting closer to what we do."