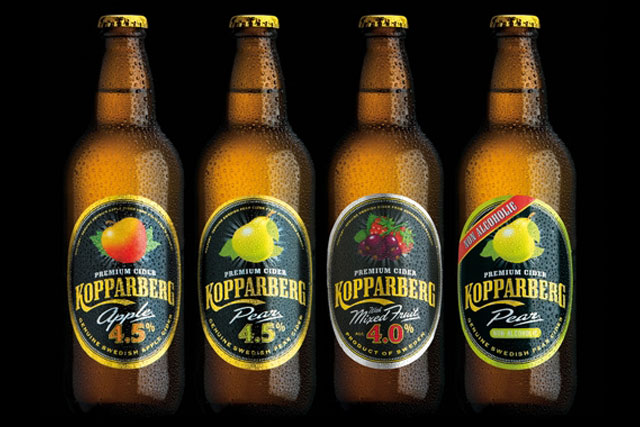 Arena had held the business since 2008, when the media agency was known as Arena BLM, before rebranding to Arena Media in 2010.
Kopparberg spent £962,271 on media in 2013 in the UK, according to Nielsen, but claimed it would spend £4 million on advertising that year at the start of 2013.
The bulk of this spend – some £600,000 – was on a TV spot from 18 Feet & Rising, which joined the brand's creative roster in early 2013 and was tasked with creating a "breakthrough" integrated campaign.
18 Feet & Rising's campaign, "forest risings", ran from June 2013 on TV, outdoor and digital platforms. The central film showed a wolf running through a forest in Sweden and then arriving at a clearing where Kopparberg bottles sit on top of giant ice pillars containing frozen fruit.
The ad was aimed at promoting the brewery's mixed fruit, strawberry, and lime and pear varieties of cider.
Kopparberg did not respond to requests for comment before Campaign went to press. No one at Goodstuff would comment.