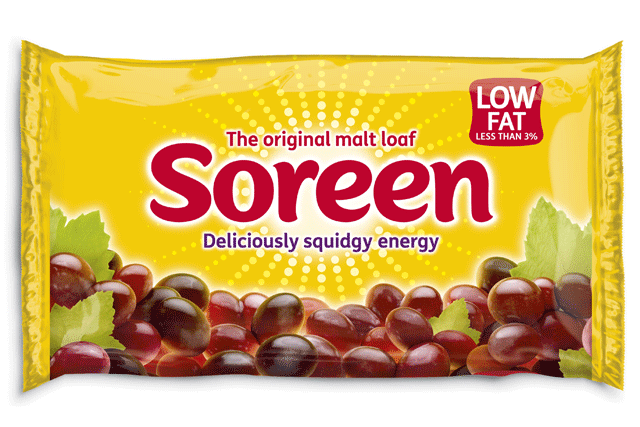 The media agency pitched against the7stars for the business. Soreen hired The Red Brick Road to its creative account in October.
Goodstuff will now work with Soreen to deliver a £4 million campaign planned for Easter 2014, which is likely to feature TV, print, digital and social media.
Paul Tripp, the managing director of Soreen, said: "Goodstuff displayed great commercial aptitude and have the proven experience we were seeking in delivering the best value media-buying solutions."
Soreen is known for its traditional malt loaf, but has recently branched out into a range of new formats and flavours, such as pre-sliced toastie loaves, apple and banana flavour and a special edition chocolate loaf for its 75th anniversary this year.
Andrew Stephens, a co-founder of Goodstuff said: "Soreen is a fantastic British brand. It is great to be developing this ATL advertising campaign to support Soreen's iconic powerbrand status."
The Red Brick Road pitched against Beattie McGuinness Bungay, Cheethambell JWT and Mother London for the creative account.
Both The Red Brick Road and Goodstuff will now work with Hannah Flannery, the Soreen marketing manger, to reposition Soreen as a "versatile snack brand".