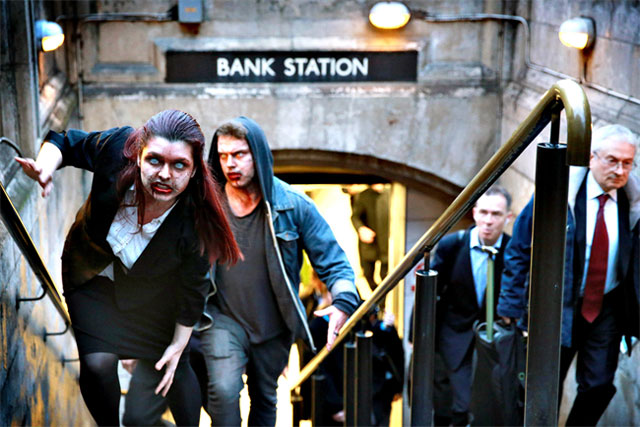 Goodstuff will work with RateSetter to support the brand as it attempts to attract customers to use its services, rather than those of banks.
Since RateSetter launched in 2010 it has lent out over a quarter of a billion pounds. Its loans in 2014 so far have already exceeded the total loans in 2013.
Ian Cruickshank, the chief marketing officer of RateSetter, said: "RateSetter has enjoyed phenomenal growth since inception in 2010. The sector is anticipated to boom from £930 million to £45 billion in the next five to ten years alone [according to the investment bank Liberum]
"As a result, we need a like-minded, innovative media partner who has a proven success at bringing start-ups to market and can help us capitalise on the opportunity. We've found precisely that in Goodstuff and look forward to working with them to tell our story to a wider audience."
After a separate pitch, RateSetter appointed Elvis to its integrated advertising account in April.
RateSetter has previously created advertising in-house, such as press work and a small-scale online campaign, which included a film that featured people dressed as zombies roaming the City of London.
Andrew Stephens, a co-founder of Goodstuff, added: "We instantly saw the potential of RateSetter and fought hard to become their media partner. During the pitch we saw RateSetter take the title of biggest UK P2P platform in terms of new loans originated, and it's clear they have even bigger ambitions."
The company is the UK's fastest-growing major peer-to-peer lender, expanding by 219 per cent in 2013, against an overall average sector growth of 107 per cent, according to NESTA figures.