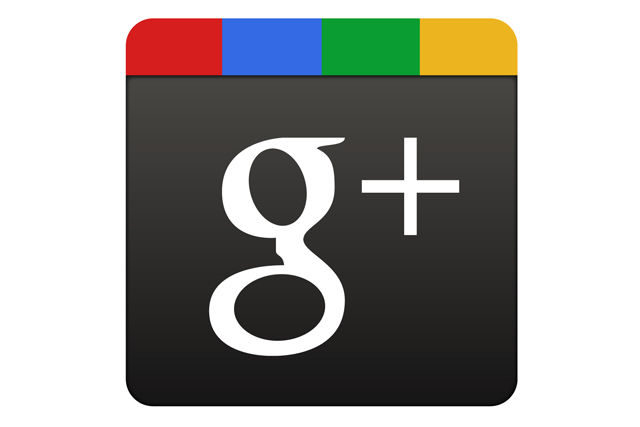 The social network's global marketing director, Marvin Chow, said the search giant 'does not currently believe in advertising on Google+', describing it as a 'disruptive experience when [a user is] trying to have a meaningful conversation or look at a picture of a grandchild'.
The approach differs from the traditional business model of other social networks, including Facebook, which offers large-scale advertising on the site alongside information on users' news feeds.
Google is instead focused on developing features such as social annotations. This displays how many people have '+1'd' or followed advertisers within a search ad.
Chow said 'bringing an additional layer' of social experience to ads would remain a focus because the effectiveness was 'proven'.
Google claimed social annotations increased click-through rates by 10% on average, with H&M and Ocado enjoying 22% and 30% rises respectively.