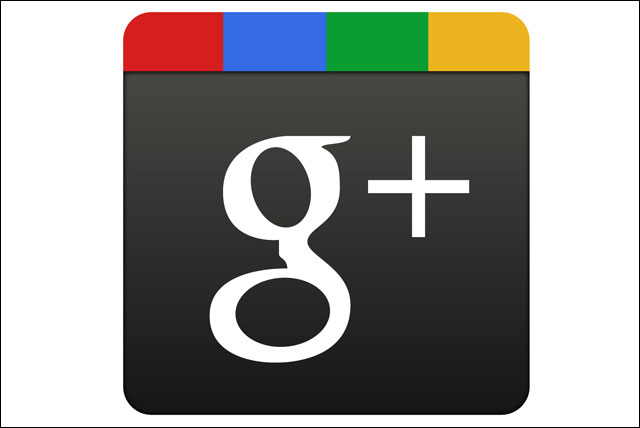 The figures, which do not include visits via mobile, show that Google's recently launched social networking site ranked the UK as the seventh-highest country in terms of monthly visitors, close behind Japan, but falling some way short of Euro territories France and Germany, and emerging markets Brazil and India.
Worldwide traffic for the site in November was 66.7 million unique visitors, with 14.7 million of those coming from the top territory, the US.
Google+ recorded its second-highest traffic from internet users in India for that period, with 4.3 million unique visits, followed by Brazil with 3.6 million uniques, Germany with 3.4 million and France with 3.4 million.
Its UK traffic is still a long way from rivalling Facebook, however, with that site receiving 32.3 million unique visits in November. Twitter, meanwhile, received 8.7 million uniques for the same period, according to comScore.
Google+ launched in September last year as the search giant moved to secure its place among rivals in the burgeoning social media space. It expanded the service to brands in November.
At its last public count in October 2011, Google claimed to have 40 million users of the social network worldwide.
However three months later, analyst Paul Allen was widely reported after predicting Google+ had 62 million users, and was achieving a rate of new signups of 625,000 per day
Google has recently started to roll out a new search homepage, as part of ongoing design changes to its services and products, to create a brand consistency online.
Countries with largest Google+ audience (in millions)




Google+ audience


Location
Total unique visitors (000)
In millions
World-Wide
66,756
66.7
1
United States
14,739
14.7
2
India
4,260
4.3
3
Brazil
3,626
3.6
4
Germany
3,382
3.4
5
France
3,361
3.4
6
Japan
2,637
2.6
7
United Kingdom
2,587
2.6
8
Canada
2,562
2.6
9
Turkey
1,826
1.8
10
Spain
1,596
1.6
11
Italy
1,274
1.3
12
Russia
1,240
1.2
13
Poland
1,064
1.1
14
Mexico
1,002
1
Follow Sarah Shearman on Twitter @Shearmans