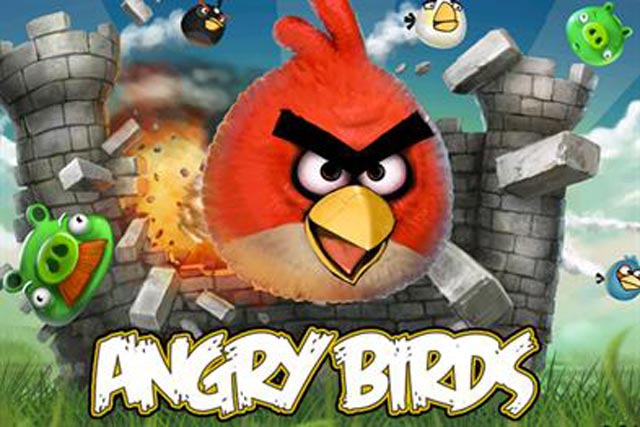 Google announced in a blog post yesterday that it had begun rolling out a games button at the top of users' streams, with 16 social games to play, including Zynga Poker, Zombie Lane and Sudoko.
Users can invite contacts from their "circles" to play games online together, while the page stores gaming data, so they can easily share their scores.
Vic Gundotra, senior vice-president of engineering at Google, said: "The experiences we have together are just as important to our relationships. We want to make playing games online just as fun, and just as meaningful, as playing in real life."
Just hours after Google announced the new feature, Facebook unveiled a number of updates for Facebook games, including a Game Ticker, which transforms the Facebook Chat column into a newsfeed of their friends' gaming activity.
Google+, which launched at the start of July as an invitation-only service, attracted 20 million visitors to the site in its first three weeks, according to ComScore data.