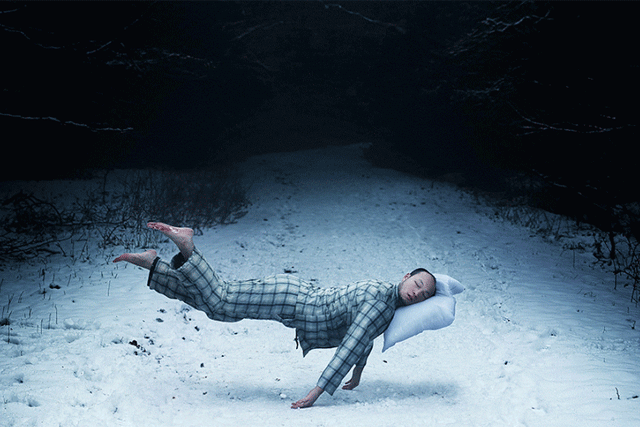 Google and Saatchi Gallery's Motion Photography Prize competition hopes to encourage experimentation with the photography art form and is open for entrants from 5 February to 1 April.
The Motion Photography Prize will allow users to show off their gif making skills, by using Google+ to animate still photographs and turn them into motion photography.
There will be six categories judged by a panel including film director Baz Luhrmann, Tracey Emin, Shezad Dawood and Cindy Sherman and winners will be given the chance to have their work showcased in the Saatchi Gallery.
The scheme follows on from 2012's Google Photography Prize with the Saatchi Gallery and Google's partnership with the Barbican.
The Barbican tie-up is part of a summer exhibition of art, design, film, music and videogames from the 3 July to 14 September, where Google hopes to explore the transformation of the arts through digital technology since the 1970s.