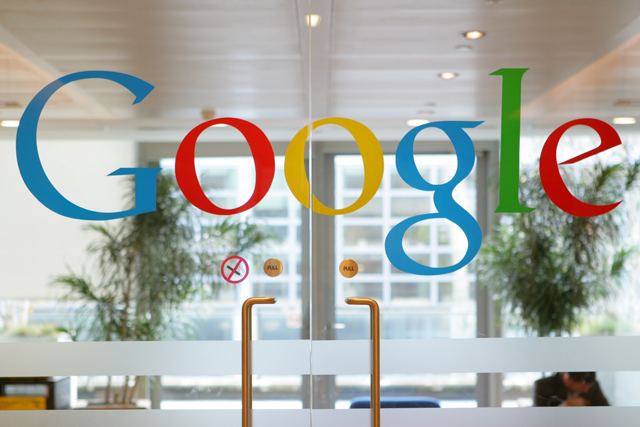 The changes to the terms of service came into effect on 11 October. A user's photo and profile can now appear in the advertising of a company they have endorsed by clicking on the +1 button.
Google said: "Feedback from people you know can save you time and improve results for you and your friends across all Google services, including Search, Maps, Play and in advertising.
"For example, your friends might see that you rated an album four starts on the band's Google Play page. And the +1 you gave your favourite local bakery could be included in an ad that the bakery runs through Google. We call these recommendations and endorsements."
It mirrors changes to Facebook's terms made last month, in which the social network has offered up people's profile pictures and information to advertisers to be used in marketing materials without any compensation to the user.
However, Google insists "you are in control of what you share," and users can restrict the use of their profile information in Google's shared endorsement setting.
However, turning this setting "off" means a person's profile and photo will not appear in third party advertising, such as the "favourite local bakery" that a user +1'd, but people's profile information will still be used in other places such as Google Play.