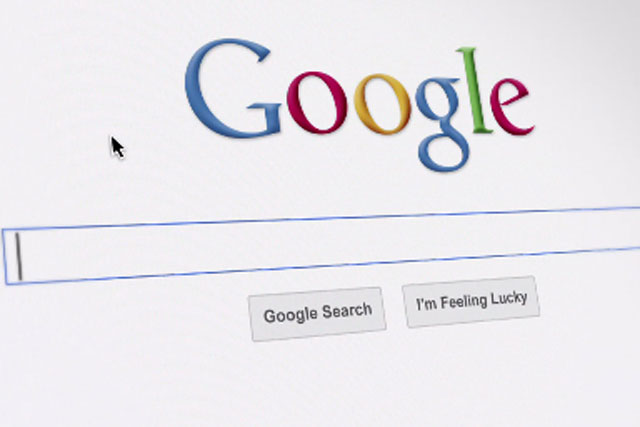 Almunia's comments to the Financial Times appear to be a warning shot as talks on a settlement between Google and the European Commission (EC) enters final phase.
Almunia said: "We are still investigating but my conviction is [Google is] diverting traffic.
"They are monetising this kind of business, the strong position they have in the general search market and this is not only a dominant position, I think – I fear – there is an abuse of this dominant position."
Almunia was referring to the way Google's search engine presents its "own services" rather than the Google algorithm itself.
The EC is concerned Google is taking advantage of its stranglehold of the online search market to drive traffic to its other products, including Google Maps and Google Flight Search.
European regulators launched the investigation in November 2010, following a number of complaints from competitors, such as formerly Microsoft–owned shopping site Ciao, who claimed it was abusing its search dominance by pushing its own services higher in search rankings.
The US-based Federal Trade Commission (FTC) last week closed a similar investigation into Google over allegations that Google has manipulated its search algorithms to harm vertical websites and unfairly promote its own competing vertical properties.
It made the decision on the basis that Google's changes "could be plausibly justified as innovations that improved Google's product and the experience of its users".
However, it looks likely the EC will clamp down on Google's core search business following Almunia's comments, which would come as a blow to Google's plans to turn the site into a "knowledge engine" that answers users' questions directly from Google's own services.
A Google spokeswoman said: "We continue to work cooperatively with the European Union."
Follow @mattchapmanuk