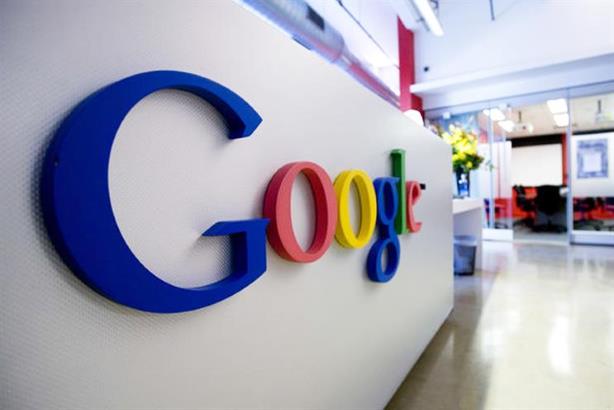 The three women have filed a lawsuit that claims that the technology giant while aware of the situation has done nothing to remedy it.
The suit has been filed in a San Francisco court; it argues that Google discriminates against female staff with lower pay and limited opportunities for promotion compared with men.
One of the trio, Kelly Ellis, a former Google software engineer, tweeted that she hoped to "force not only Google, but other companies to change their practices".
My hopes for the Google suit: to force not only Google, but other companies to change their practices and compensate EVERYONE fairly.

— Kelly Ellis (@justkelly_ok) September 14, 2017
Ellis joined Google in 2010 and despite her four years' experience was given a role typically given to graduates. A male colleague with a similar level of experience was given a higher-ranking role, she said. She resigned four years later due to the "sexist culture".
The plaintiffs are seeking class-action that would cover women who had worked at the company in the past four years, demanding unpaid wages.
Google spokeswoman Gina Scigliano said in a statement: "Job levels and promotions are determined through rigorous hiring and promotion committees, and must pass multiple levels of review, including checks to make sure there is no gender bias in these decision
The majority (70%) of Google staff are men, with 80% of tech staff male and 75% of leadership positions.
The news follows a row that broke out last month at Google over an engineer's memo criticizing its diversity initiatives, arguing that "psychological differences" explain why women are underrepresented in tech.
The 10-page memo, "Google's Ideological Echo Chamber," argued that "we need to stop assuming that gender gaps imply sexism".
Google is also under investigation by the US Department of Labor over its pay practices.