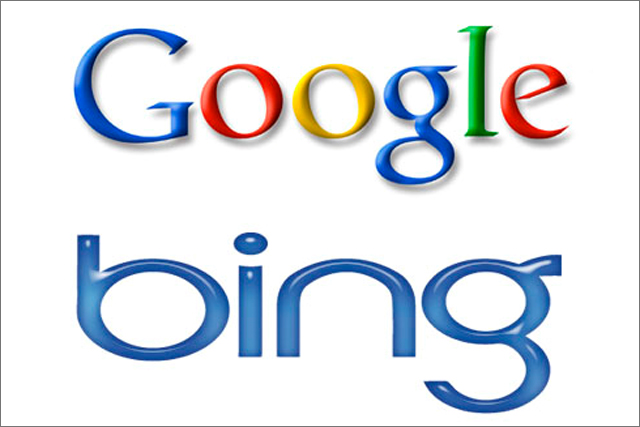 Evidence for the claim can be read on Google's blog, but to summarise, Google's suspicions were aroused in the summer of 2010 from monitoring Bing.
Google's engineers decided to test their hypothesis by planting around 100 dummy queries – for example "hiybbprqag", which was created to return an unrelated result, to prove if Microsoft was taking results from Google.
Twenty Google engineers were given laptops running Microsoft Windows and Internet Explorer 8 with the Bing Toolbar, and opted-in to the "suggested sites" feature of IE8 with default options.
They were instructed to make the dummy queries on Google and click on the result.
Within a couple of weeks, Google claims, the results started appearing on Bing. It believes Bing is using Google results through some combination of IE8 and the Bing toolbar, which can both send data to Microsoft, or by some other means.
Harry Shum, Bing's corporate vice-president, in a blog response to an article covering Google's claim, said: "We use over 1,000 different signals and features in our ranking algorithm. A small piece of that is clickstream data we get from some of our customers, who opt-in to sharing anonymous data as they navigate the web, in order to help us improve the experience for all users."
Shum accused Google of conducting a "spy-novelesque stunt". He said: "We'll take it as a back-handed compliment. But it doesn't accurately portray how we use opt-in customer data as one of many inputs to help improve our user experience."
Google has called for Microsoft to stop the practice but Shum has not given any indication that Microsoft will do so.