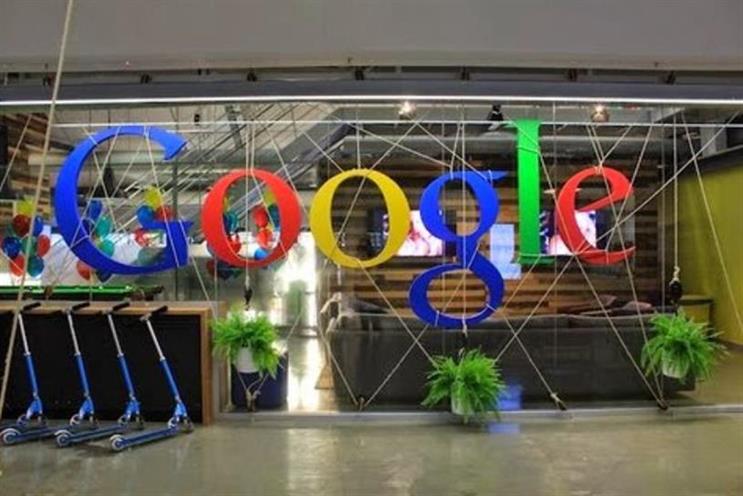 Total revenue made by Google rose 21% to $21.3bn from $17.6bn, as reported by its parent company Alphabet in its latest financial results.
Operating income from Google hit $7bn, up from $5.6bn over the three months to 30 June in 2015.
Google websites made $15.4bn, a 24% year-on-year increase from $12.4bn.
Paid clicks on Google websites increased 37% year on year during the second quarter, a huge leap from Q1 when there was a 9% rise compared with Q1 in 2015. Aggregated paid clicks grew 29%.
Alphabet reported a 21% year-on-year revenue growth to $21.5bn (£1.6bn) from $17.7bn for the second quarter of 2016.
Ruth Porat, chief financial officer at Alphabet, said: "Our terrific second quarter results, with 21% revenue growth year on year, and 25% on a constant currency basis reflect the successful investments we've made over many years in rapidly expanding areas such as mobile and video. We continue to invest responsibly in support of our many compelling opportunities."