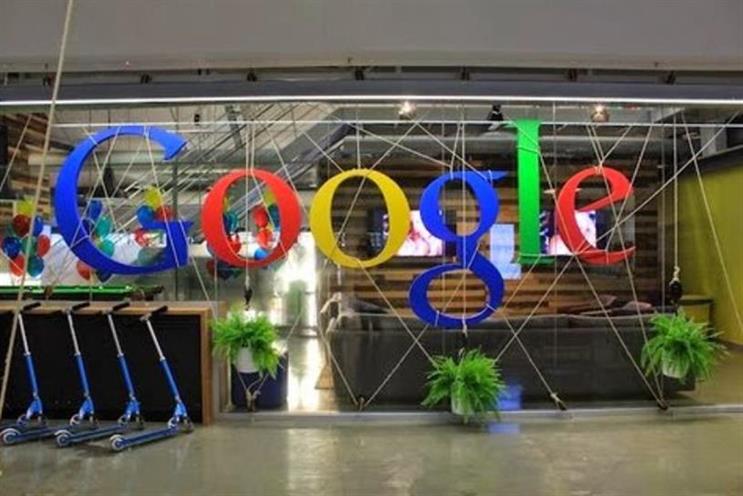 In its third quarter results, parent company Alphabet reported revenue for Google at $19.8bn, compared with $16.8bn over the same period last year.
Total revenue for Google rose 20% to $22.3bn from $18.5bn last year. Google's websites pulled in an extra 23% of revenue year on year to $16bn.
Paid clicks on Google sites rose 42% compared with the same period last year, and 11% compared to the second quarter this year. Aggregated paid clicks increased by 33% year on year, and 9% quarter on quarter.
Alphabet's revenue grew 20% year on year to $22.5bn, compared with $18.7bn in the same period in 2015.
Yesterday, Google announced that Ronan Harris had been appointed as its new UK and Ireland managing director, replacing Eileen Naughton.
Ruth Porat, chief finance officer at Alphabet, said: "We had a great third quarter, with 20% revenue growth year on year, and 23% on a constant currency basis.
"Mobile search and video are powering our core advertising business and we're excited about the progress of newer businesses in Google and Other Bets."