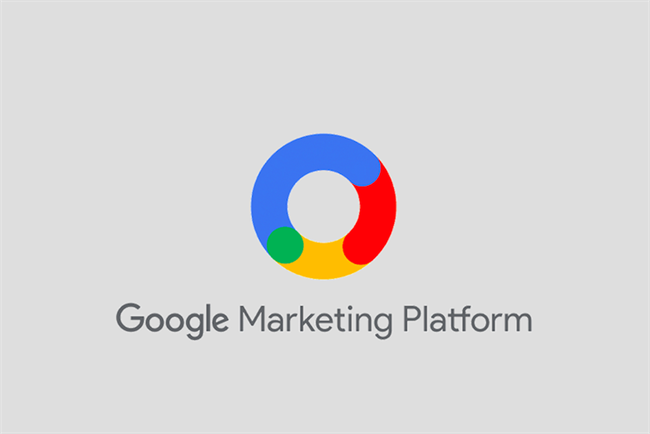 The driver was largely the 24% surge in Google's ad revenues to £28.09bn for the second-quarter of 2018.
However, its non-advertising revenues grew by more than a third to £4.43bn as its cloud computing offering picked up important new customers like US retailer Target.
Alphabet's net income totalled $3.2bn, even after taking account of the €4.34bn ($5.07bn/£3.87bn) fine announced by the European Commission last week.
The commission ruled that Google had illegally used the Android mobile operating system to "cement its dominant position" in search.
This year, Google will generate $84.69bn in total net digital ad revenue worldwide, giving it a 31% share of the total worldwide digital ad market, according to eMarketer, with Facebook a distant second with an 18% share.