Google ad revenues surge 24% in latest quarter
Google helped its parent company Alphabet to a higher-than-expected 26% rise in revenues to $32.66bn (£25.9bn), although its profits were hit by the European Commission's planned fine for anti-competitive behaviour.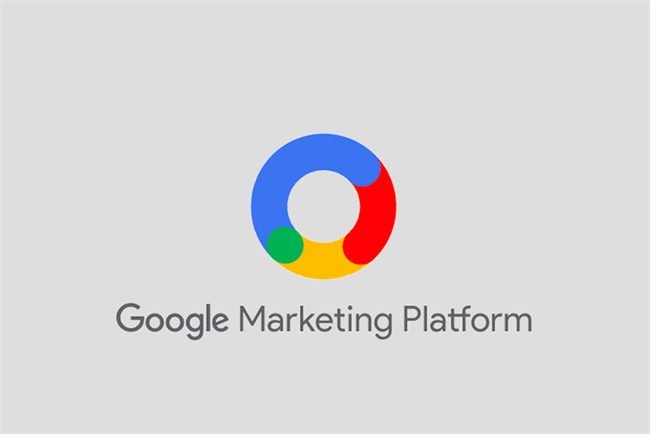 Please sign in or register to continue.
Need to activate your membership?