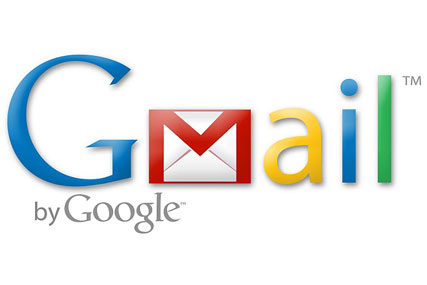 According to a report in the Wall Street Journal, Google will initially add status updates to Gmail as well as the ability for users to add photos and video. It will do this by harnessing its Picasa and YouTube services.
Google is expected to announce the new Gmail features as soon as this week. The addition of social media to Gmail could open new opportunities for brands.

Gmail currently offers uses text based ads that users can scroll through at the top of their inbox. If users were to add more social networking details about their lives Google could improve its targeting or come up with new ways for brands to interact with Gmail users.

The WSJ said the additions will enhance Gmail's current chat bar, which displays a short 'away message' for each user's contacts.

The new interface will have an area where users can click through to see updates from more friends in a stream similar to that of Facebook and Twitter.

The move comes as Facebook's user numbers pass the 400 million mark. This easily outstrips the 176 million unique visitors that Gmail had in December according to ComScore.

The two are increasingly competing on a multitude of digital fronts. It was also reported last week that Facebook is now the fourth biggest place where people read their news behind Google, MSN and Yahoo!.
Facebook now sends more traffic to news and media sites than Google News or Google Reader.
More on Brand Republic blogs