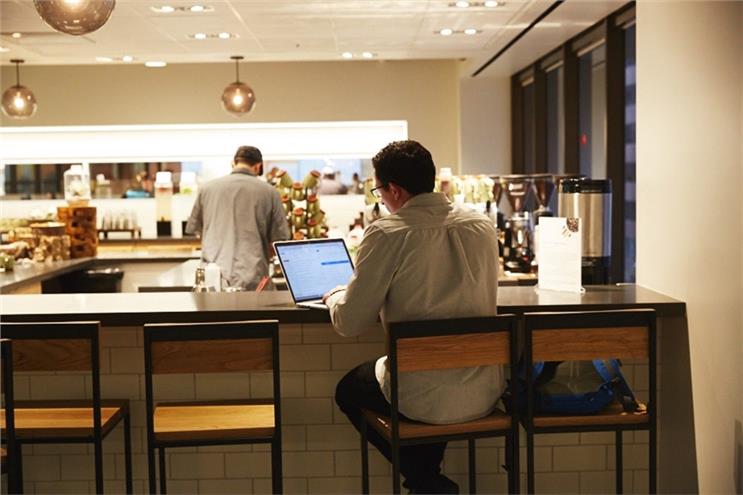 Following a surge in demand for its click-to-call option, a feature that results in three times more conversions than normal clicks, Google has announced the addition of bid adjustments in Google AdWords.
Introduced in 2010 to help advertisers connect with their customers over the phone, click-to-call ads have been adopted by a multitude of advertisers such as Extra Space Storage, Medical Guardian, and Vitality.
The new feature will inform the system about how often information regarding calls appears in mobile-based search ads. As expected, the ad format works especially well on mobile and helps advertisers generate more calls in search ads.
"If you're a travel advertiser, you may see higher order values from calls because it can be easier to cross-sell rental cars, group tours, and other vacation add-ons during a live conversation," Google explains in a post.
Rolling out to advertisers and agencies by the end of the year, the new feature will appear in the New AdWords Experience, among many more exclusive features including a promotion extension, targeting by household income, and customised in market audiences.
A version of this article was first published by Campaign Asia-Pacific.