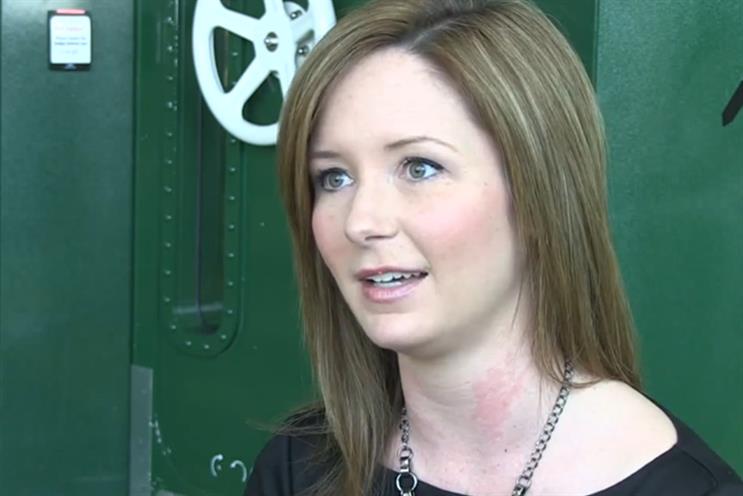 Patrice Harvey, a client development manager for DoubleClick, an ad technology company owned by Google, said: "More acquisition advertisers have really embraced programmatic."
Harvey told Campaign the playbook's launch was aimed at brand marketers who needed "hand-holding" when planning and running successful programmatic campaigns.
Programmatic buying is supposed to allow brands to use audience insights and technology to better tailor their messages to specific groups of people.