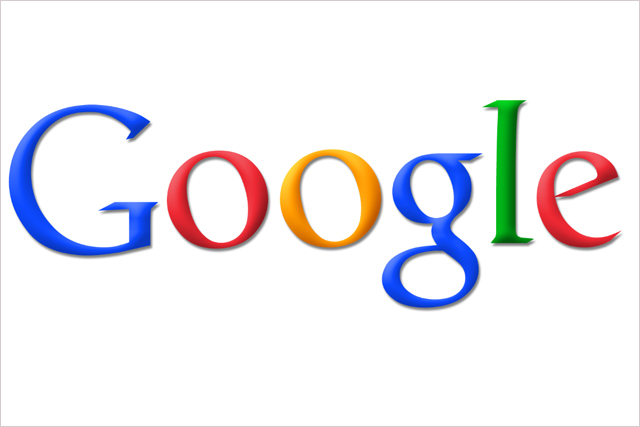 The 2013 report by WPP questioned 62,250 respondents across 10 markets including the UK and US.
It asked contributors to name the global brands with the most "Vibe" (Visionary, Inspiring, Bold and Exciting) attributes.
The research revealed technology brands are making the most powerful connections with consumers, as they accounted for six out of the top 10 places in the ranking.
WPP said that by achieving high levels of "cultural traction", the top 10 brands were ensuring they stay more relevant to consumers.
2013 marks the first time that Added Value, the WPP-owned global brand development and marketing insight consultancy, has carried the research out globally. Last year it carried out the research in the US.
The top 10 most culturally vibrant brands are:
Google
Apple
Samsung
Ikea
Microsoft
Sony
BMW
Audi
Coca-Cola
eBay
Orazio Costadura, head of brand and customer management, at Audi, said: "At Audi we are aware of the importance of continuously shaping out brand making sure that it is culturally relevant to a high degree – not just in Germany or Europe, but across the world including major markets liker China and the US."