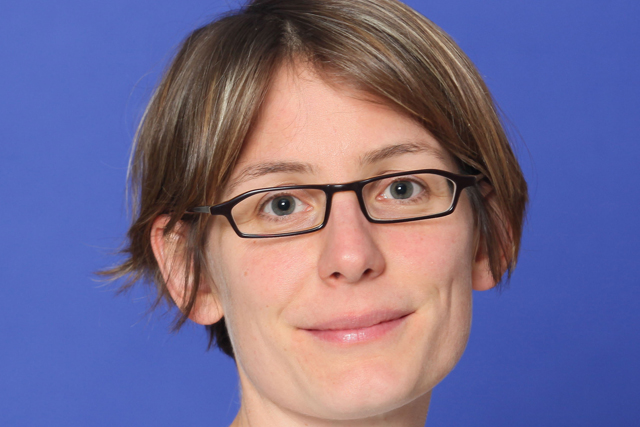 Mansergh, who was previously head of search and Chrome marketing EMEA at Google, is understood to have replaced Felten as director of consumer marketing EMEA.
Mansergh joined Google in 2006 and managed its online sales and operations teams in Ireland and India, before becoming the customer marketing manager for Europe in July 2007. She took up her current role in January last year.
Felten is now working at Google's secretive 'Google X' lab in the San Francisco area, heading a scheme aimed at achieving success for its inventors' and engineers' projects, nicknamed 'Moonshots', in the 'real world'.
She joined Google in 2006 as head of consumer marketing for the UK, which was then expanded to a European marketing role three years later.
During Felten's time at Google, the business has significantly increased its consumer marketing spend, including a series of product campaigns, such as its first ad for social platform Google+.
Felten, who was ranked fourth in Marketing's Power 100 this year, has a track record of working with start-up operations and helped set up 'Campus London', Google's space for technology start-ups in East London.
Separately, it is understood that Google is set to launch a Christmas-themed campaign for Google+. The ad, the latest in a number of promotions for the fledgling social network, is believed to be in production.
Google rolled out its first UK ad campaign for Google+ in March, which included TV activity introducing the strap-line 'That's the plus'.