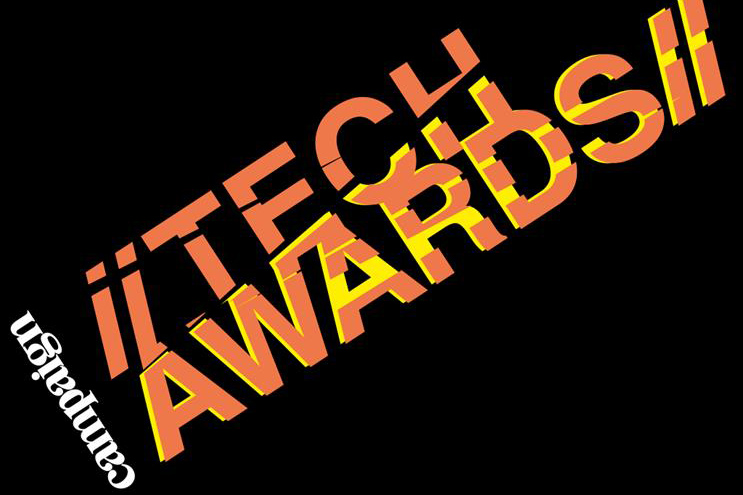 On the awards night, Behzadi will talk about and demonstrate the latest developments around Google's AI-powered virtual assistant and share his views on what an assistant-powered future looks like.
Behzadi has been with Google since 2006 and graduated from Ecole Polytechnique, where he received his PhD in Bioinformatics in 2002. He was later a post-doc researcher at the Max Planck Institute for Molecular Genetics, focusing on algorithmic comparative genomics.
The Campaign Tech Awards on 13 June at The Brewery in London is designed to celebrate the very best and most ingenious work at the intersection of creativity, technology and marketing.