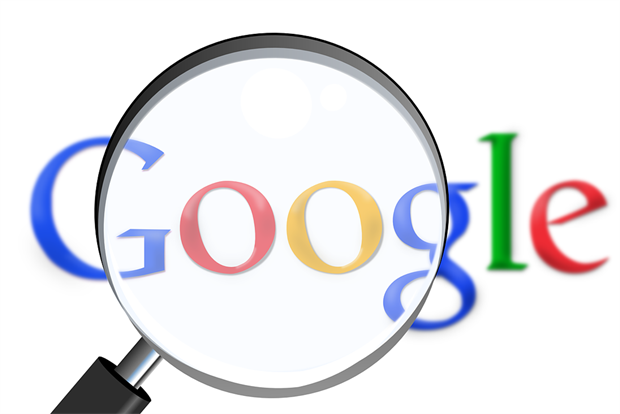 Google to back Apple in FBI fight
Google is planning to file a "friend of the court" brief on Apple's behalf in the latter's encryption legal fight with the FBI.
Last week Apple was ordered by a court to help the FBI hack into a locked iPhone used by Syed Farook, the man who along with his wife killed 14 people in San Bernardino.
Apple argues such as a move will create a 'back door' that will expose other iPhone users to potential privacy breaches.
Google is reportedly planning to file a "friend of the court" brief on Apple's behalf within the next week because it fears this case could set a precedent that would allow authorities to access messages, photos and other sensitive information stored on phones.
A few days ago Microsoft founder Bill Gates surprised the tech world by siding with the FBI in the row by arguing this was one-off attempt by the security services to access information.
Source: Sky News
RBS reports £2bn loss
Royal Bank of Scotland has reported a loss of £1.98bn for 2015, which represents its eighth year of annual losses.
The performance was in part due to £3.6bn of litigation costs, including £600m to cover claims for the mis-selling of payment protection insurance.
The bank, which is 73% owned by the tax payer following the government's rescue deal during the financial crisis, has set aside £2.9bn for restructuring.
Once one-off costs are stripped out, RBS recorded a £4.4bn underlying profit, which was down from £6bn a year earlier.
Source: BBC News
Consumer confidence falls to lowest level in 14 months
Consumer confidence took a nose dive in February as it fell to its lowest level since December 2014.
Turbulent financial markets and slowing global growth, particularly in China, resulted in the GfK consumer confidence index falling by four points to zero, its lowest point in 14 months.
There is a widening gap between consumer optimism about their personal financial prospects and trepidation about the overall economic outlook.
Joe Staton, head of market dynamics at GfK, said: "Despite the positive impact of continued low interest rates and subdued inflation on day-to-day household budgets, the feeble outlook for growth and a variety of economic uncertainties since the start of the year has depressed optimism."
Source: Financial Times
Catch up with some of our longer reads...


'Ride me all day for £3', 'Are you beach body ready?', 'Taste the Bush', 'The only Aussie we don't want to get out'. These four ad taglines and their accompanying imagery caused serious offence in 2015, and grabbed the nation's attention for all the wrong reasons. But, does the old adage that all publicity is good publicity ring true in these cases? Do people like to feel outraged to some extent, or are we reaching the point where bad-taste ads put consumers off a brand for good?
High-profile hacking cases and daily bombardments of unwanted marketing interventions in personal browsing and leisure time are forcing consumers to rethink what data they share and with whom they share it. Marketers have to reframe the data issue.
If you watch one video today...
...then don't watch a video, listen to our latest Marketing Mind podcast. Hosted by editor Rachel Barnes and featuring planning partner from BMB, David Bain, and features editor Rebecca Coleman, this month's episode explores good and bad taste in advertising (including one creative's view on the most tasteless campaign she's ever produced).