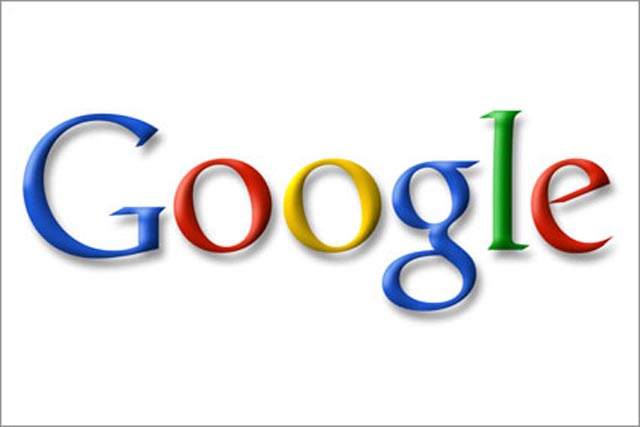 Quality score determines how ads are treated in an auction and is influenced by factors including cost of the keyword, the quality of the webpage, and click-through rate.
In the next few weeks, mobile optimisation of a website will become a new factor in mobile ad quality for all AdWords campaigns that are driving mobile traffic.
Last year, Google began to limit ad serving on high-end mobile devices if they pointed to landing pages with Flash-heavy content.
David Nachum, Google associate production manager, said in a blog post today (22 September): "We believe that giving consumers the best possible experience on their mobile device is critically important. A poor mobile web experience can negatively shape a consumer's opinion of a brand or company and make it hard for them to engage or make a purchase."
Google claims that the move is intended to improve the experience for mobile users, saying mobile is a priority for both Google and the industry.

It has long promoted the necessity for businesses to optimise their sites for the mobile web as the first step in a mobile strategy, before building an expensive mobile app.
To this end Google recently announced a free tool which allows business and brands to optimise their website for the mobile web in a matter of minutes. It has also launched its Get Mobilized site, offering information on its mobile ad products in the UK.