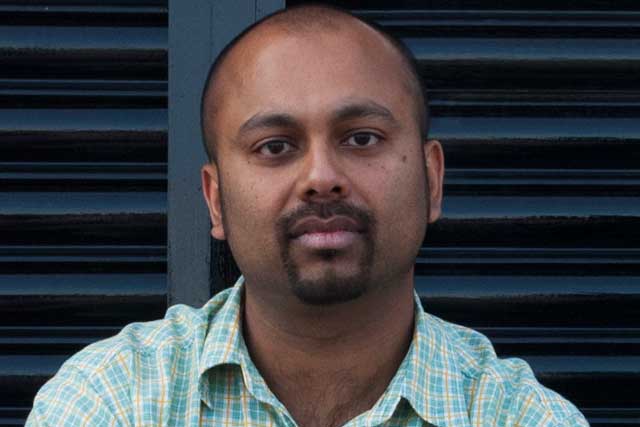 The company has appointed Indy Saha to the recently created role of director of strategy, Google Creative Lab for Europe, the Middle East and Africa. Saha will take up the role in November, after leaving TBWA's offshoot agency Being, which is positioned as a 'brand behavioural agency'.
He will be responsible for shaping the creative direction of Google's products and services, such as Chrome, Maps and its search product.
Saha will work in partnership with Steve Vranakis, who left creative agency VCCP in June to join Google Creative Lab as creative director. Google's new-model marketing team, Google Creative Lab, is responsible for marketing everything from the company's Android mobile operating system to its search offering.
It aims to create standout marketing campaigns by making creativity integral to everything it does. Google is also seeking a head of consumer product marketing for Google+ and Maps, for the EMEA region.
Google's marketing activity has recently focused on mobile products.