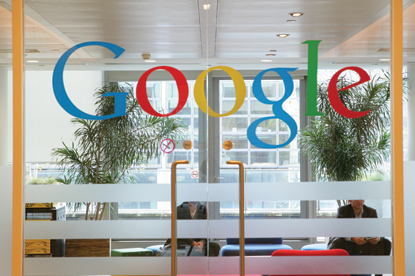 AdMob creates advertising for mobile devices including BlackBerrys, iPhones and Android handsets.

The move is being seen as an attempt by Google to become as dominant on the mobile platform as it is on larger computer screens.

A Google spokesman said: "Despite the tremendous growth in mobile usage and the substantial investment by many businesses in the space, the mobile web is still in its early stages.

"We believe that great mobile advertising products can encourage even more growth in the mobile ecosystem."

AdMob's founder, Omar Hamoui, said: "I'm excited because I believe this will be an important moment for everyone involved in producing, consuming, or monetising engaging products on mobile."

He said AdMob would continue to sell ads across different types of phones, rather than focusing solely on Google's Android.

Last month, Phonevalley, Publicis Groupe's mobile marketing agency and part of VivaKi, forged a strategic agreement with Microsoft.