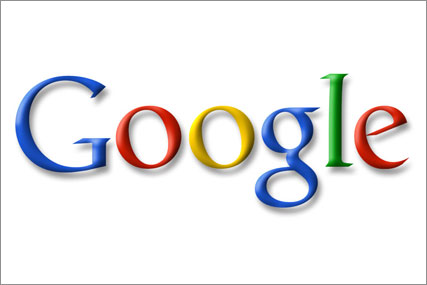 The acquisition will move the search business decisively into the hardware arena and into ever greater competition with Apple and Microsoft.
Motorola Mobility has launched a number of consumer products running on the Android operating system developed by Google, including the Xoom tablet and the Droid smartphone.
In addition it has a video solutions division serving cable and telecoms operators.
Google's chief executive Larry Page claimed the reason for the move was to "supercharge the entire Android ecosystem for the benefit of consumers, partners and developers".
He also indicated Motorola's patents were an attractive asset, saying: "Our acquisition of Motorola will increase competition by strengthening Google's patent portfolio, which will enable us to better protect Android from anti-competitive threats from Microsoft, Apple and other companies."
Google said Android would remain an open ecosystem and it would run Motorola Mobility as a separate business.
The $40 per share price it is paying for Motorola Mobility Holdings is a 63% premium to its target's closing share price on Friday.
The acquisition is subject to approval by Motorola shareholders and regulators in the US and the European Union among other jurisdictions.
Motorola Mobility Holdings was created at the end of 2010 when Motorola split into two companies, of which the other was Motorola Solutions.