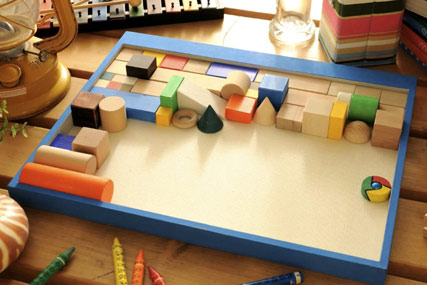 The global online company has directly contacted a number of UK-based agencies with a request for information, and a pitch process is expected to take place over the next few months.
The successful agency will be responsible for helping to launch an integrated brand campaign will aim to reassure consumers that Google is a safe and reliable brand that they can trust.
Google has come under fire from numerous sides in recent months for the way it handles privacy and data issues, and the company is said to be conscious that it needs to address this issue.
Last year for instance it emerged that the Google faced a possible fine for breaching privacy laws after admitting that it had collected people's private data while compiling its Street View project.
It was also the subject of an anti-trust investigation by the European Union following complaints by Microsoft that it abuses its dominance in online search.
In recent years, Google has worked with a number of agencies on a project basis, including glue Isobar, BBH Labs and Essence. In the US it also works with AKQA San Francisco on its advertising campaigns.
Separately, Google has also been contacting ad agencies regarding an international business-to-business brief. Agencies were due to submit a request for information regarding the project earlier this week.