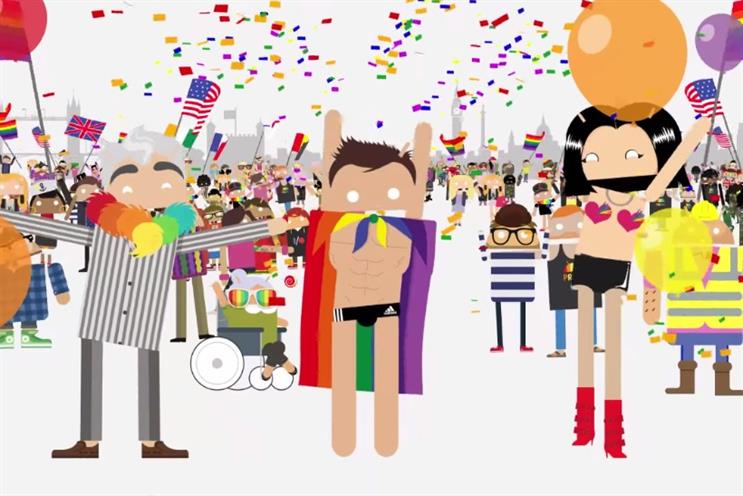 The video spot from Google's mobile OS features 11 celebrities in total, including singer Sam Smith, Modern Family's Jesse Tyler-Ferguson and Kylie Minogue.
The ad is part of Google's wider Pride celebrations, with the company featuring a float in parades in London, San Francisco in New York. London's main parade will take place on 27 June.
Viewers are encouraged to 'Androidify' themselves, with the best characters set to feature on large screens displaying during the parades. Here's Marketing's:
The spot follows Google's touching ad for its small business arm, Google My Business, which follows a group of transgender males as they join a local gym after their procedures.
Brand: Google
Agency: Venables Bell & Partners
---
Check out the latest from our Thinkers