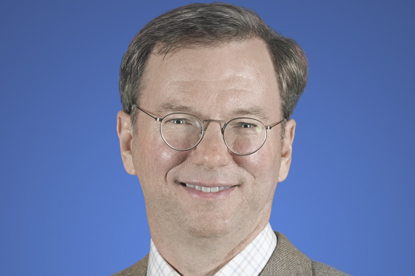 Schmidt is the most recent speaker to be announced, joining a list that includes Kofi Annan, David Plouffe, Sir Martin Sorrell, Noam Murro, Alex Bogusky, Rodney Fitch and others.

Maurice Lévy, the chairman and chief executive of Publicis Groupe, invited Schmidt to speak at the festival.

The pair will discuss the future of the advertising and mass communications industry and Schmidt will answer questions about key issues of the day and how Google sees the future.

Lévy and Schmidt will also explore the renaissance of entrepreneurship during a recession and ways to turn a crisis into opportunity.

The Publicis seminar will take place on Friday 26 June at 2.15pm.